Blog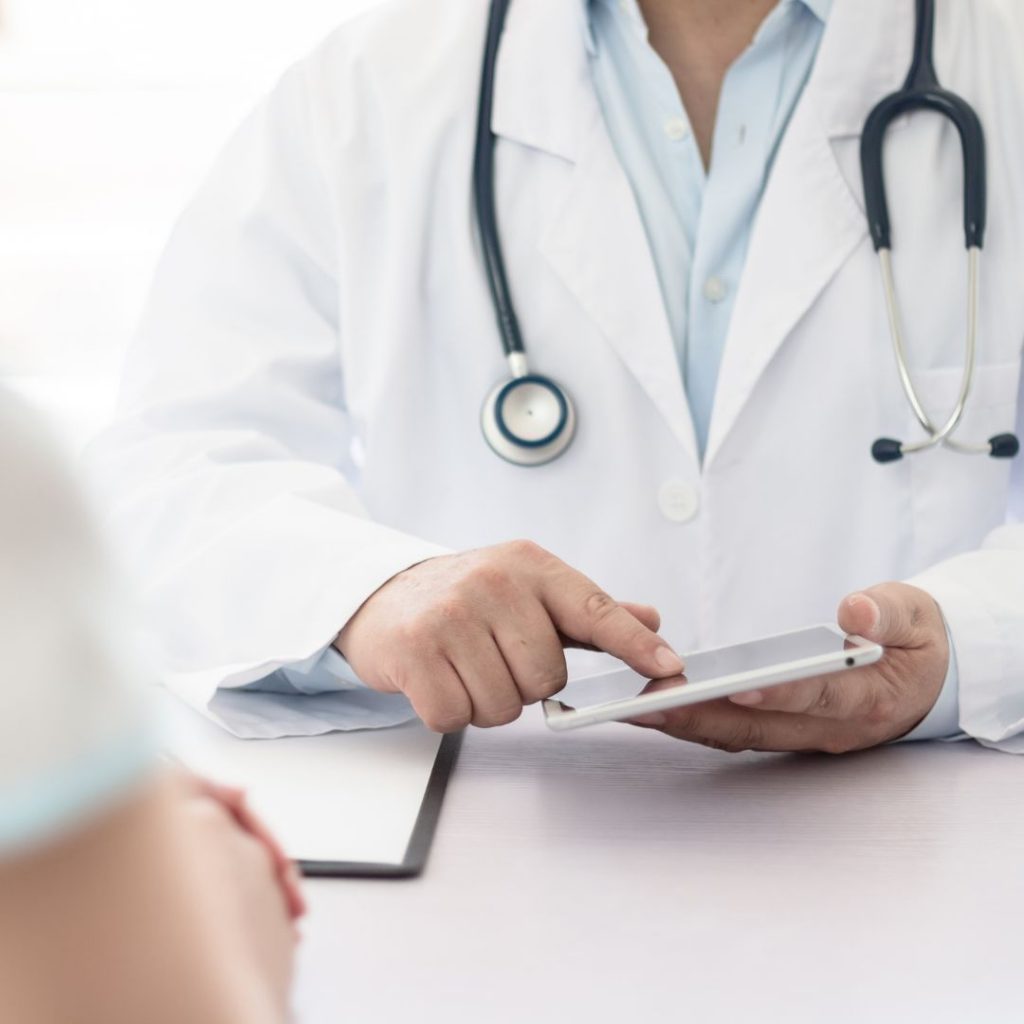 At the Medical Training Institute of New York (MTI), we are committed to providing our students with the highest quality medical assistant training programs. We understand that medical assistants play a critical role in the healthcare industry, and w...
Read More ›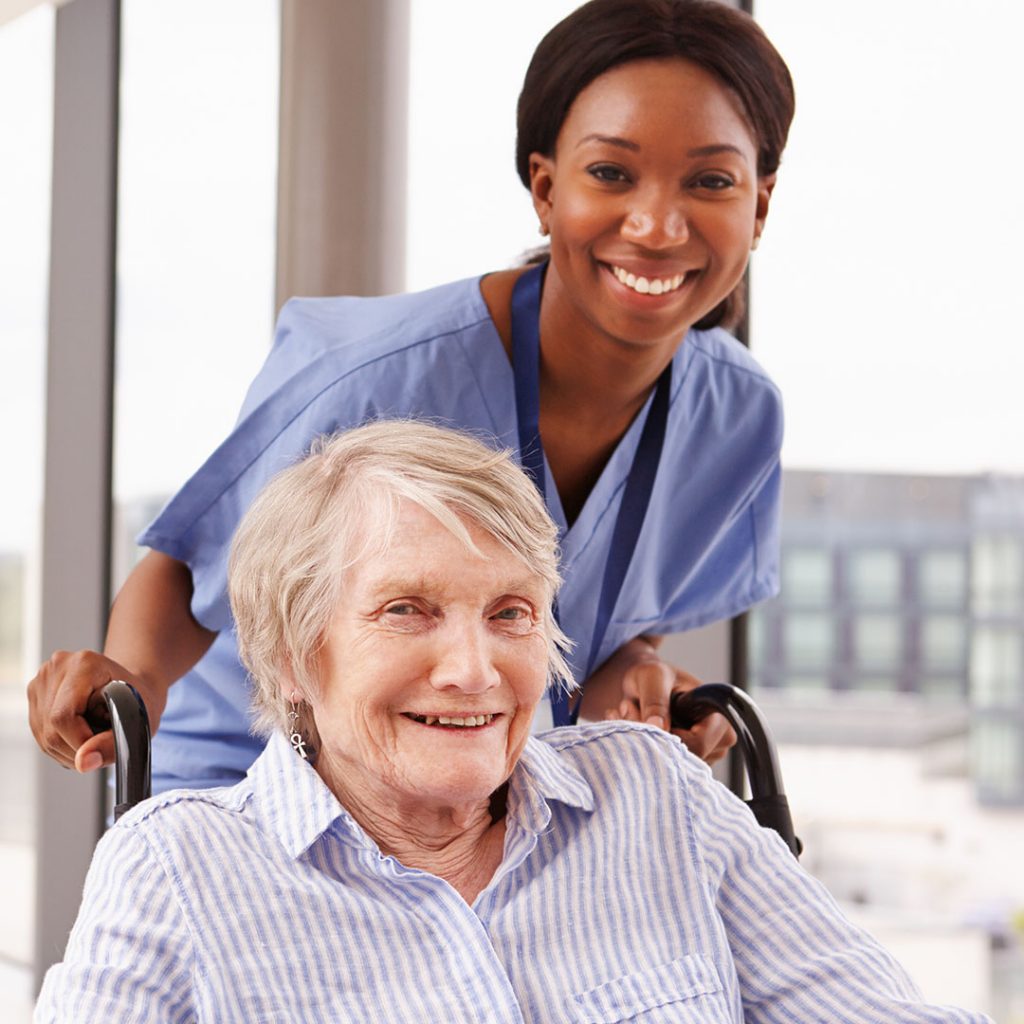 If you enjoy helping others and are interested in playing a vital role as a member of a healthcare team, then the medical assistant training program at the Medical Training Institute (MTI) in New York may be perfect for you! This program will provide...
Read More ›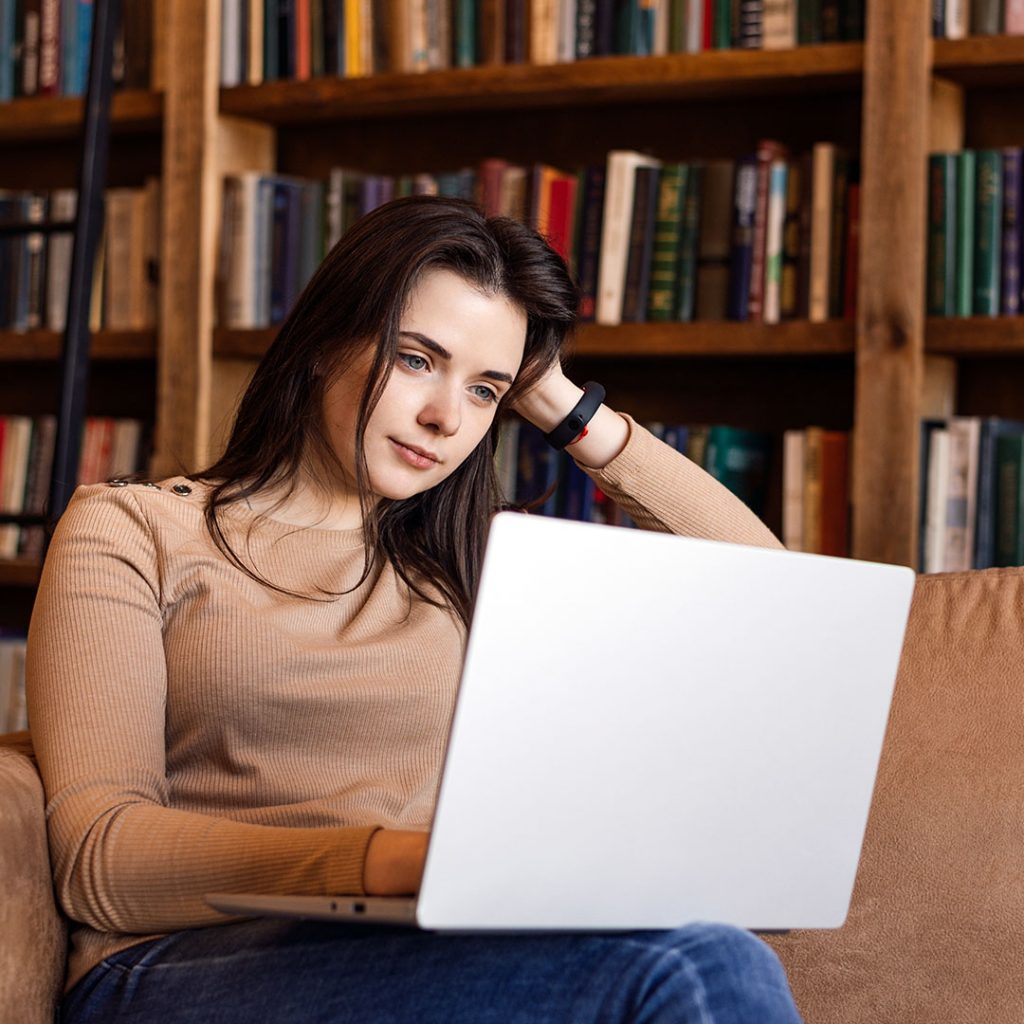 Medical assistants are a vital part of the healthcare team as they keep medical offices running efficiently and help ensure that patients receive quality care. To be effective in this role, medical assistants have to learn a variety of skills. At the...
Read More ›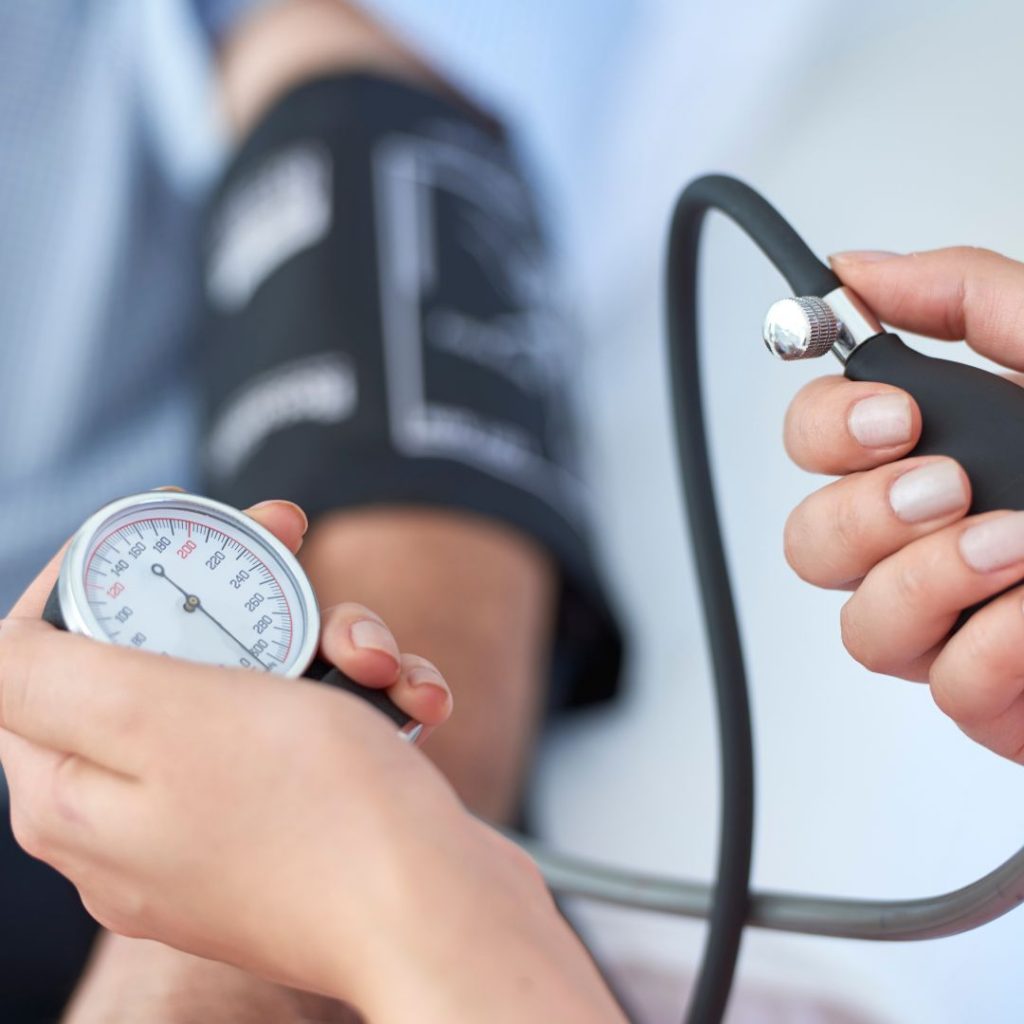 From monitoring vital signs to assisting with mobility, Patient Care Techs play an essential role in delivering quality care to patients. At MTI in New York, we help individuals develop the skills they need to be effective and efficient patient techs...
Read More ›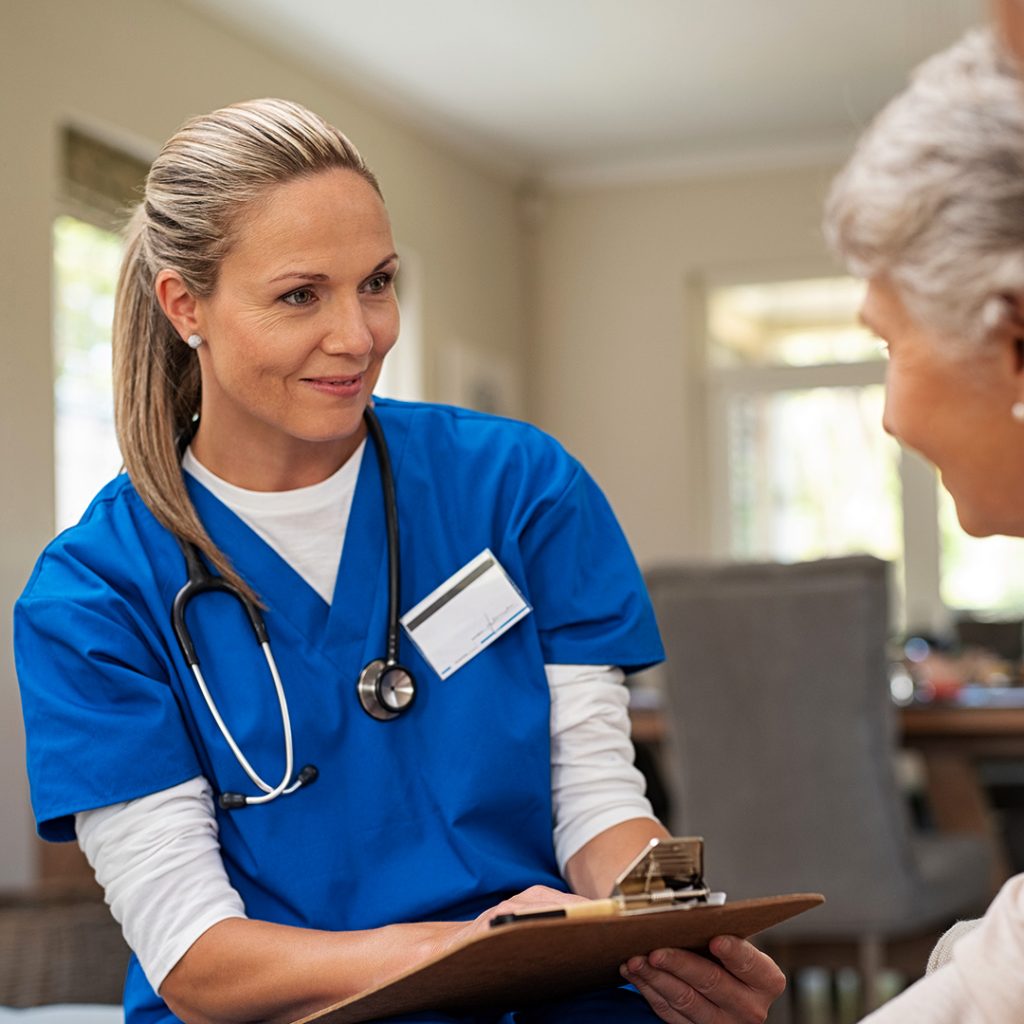 If you're looking for a career in the medical field, a Certified Nursing Assistant (CNA) can be a great option. The Medical Training Institute of New York provides CNA classes, allowing students to become certified and take on challenging posit...
Read More ›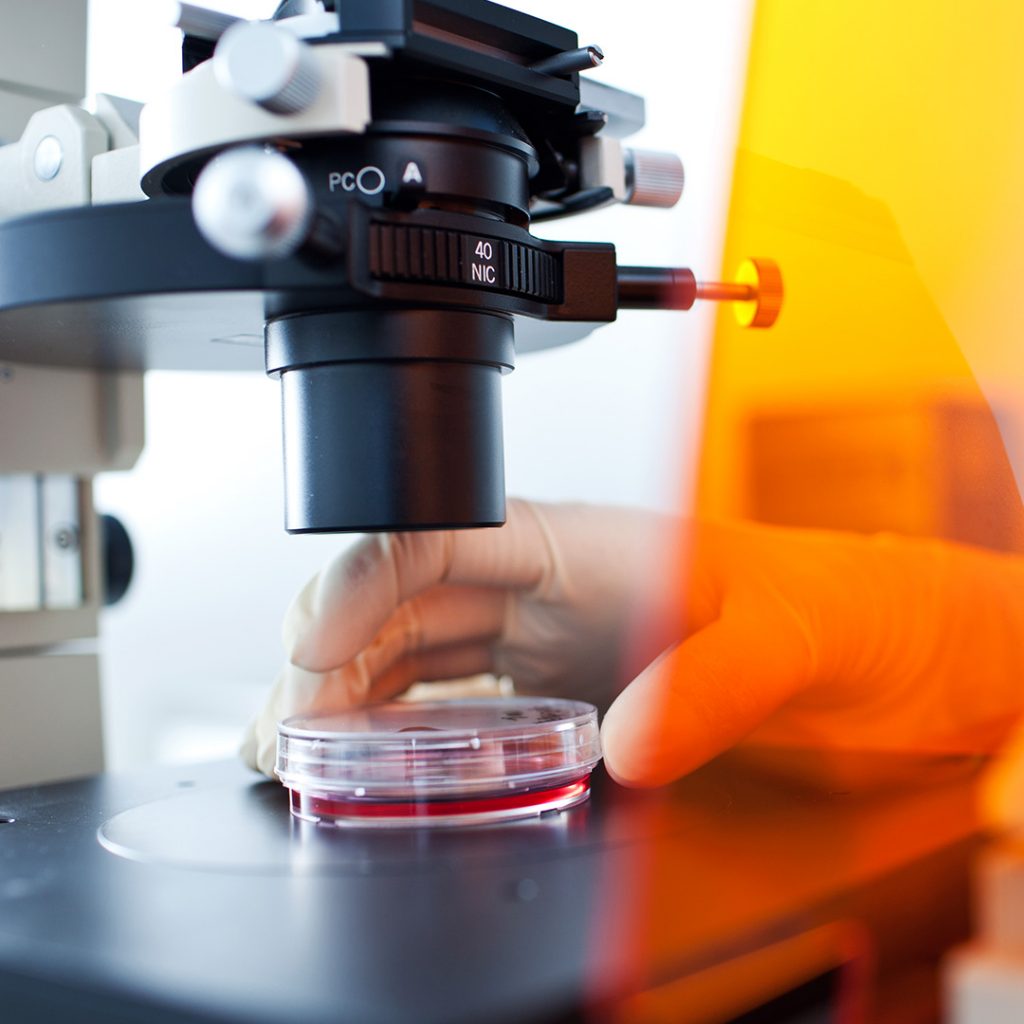 Medical Training Institute of New York is the premier destination for medical training in the tri-state area. We offer a variety of certificate courses and degree programs that will equip you with the skills you need to thrive in the medical field. I...
Read More ›