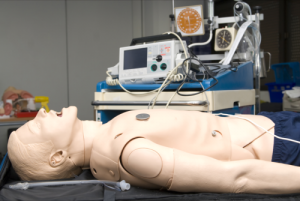 Learn from your instructors in person or join an online class at Medical Training Institute of New York. Either way, you'll have access to the quality education that will pave the way to your future career in healthcare.
Visit this page regularly for updates on our Hybrid Programs Schedules.
You can also call us at 800-559-5935 for more information.