If you're looking for a career in the medical field, a Certified Nursing Assistant (CNA) can be a great option. The Medical Training Institute of New York provides CNA classes, allowing students to become certified and take on challenging positions in the healthcare industry. In this blog post, we discuss four of many reasons why you should consider taking CNA classes and getting your CNA license. Learn more and get in touch with us in New York to apply to become a CNA today!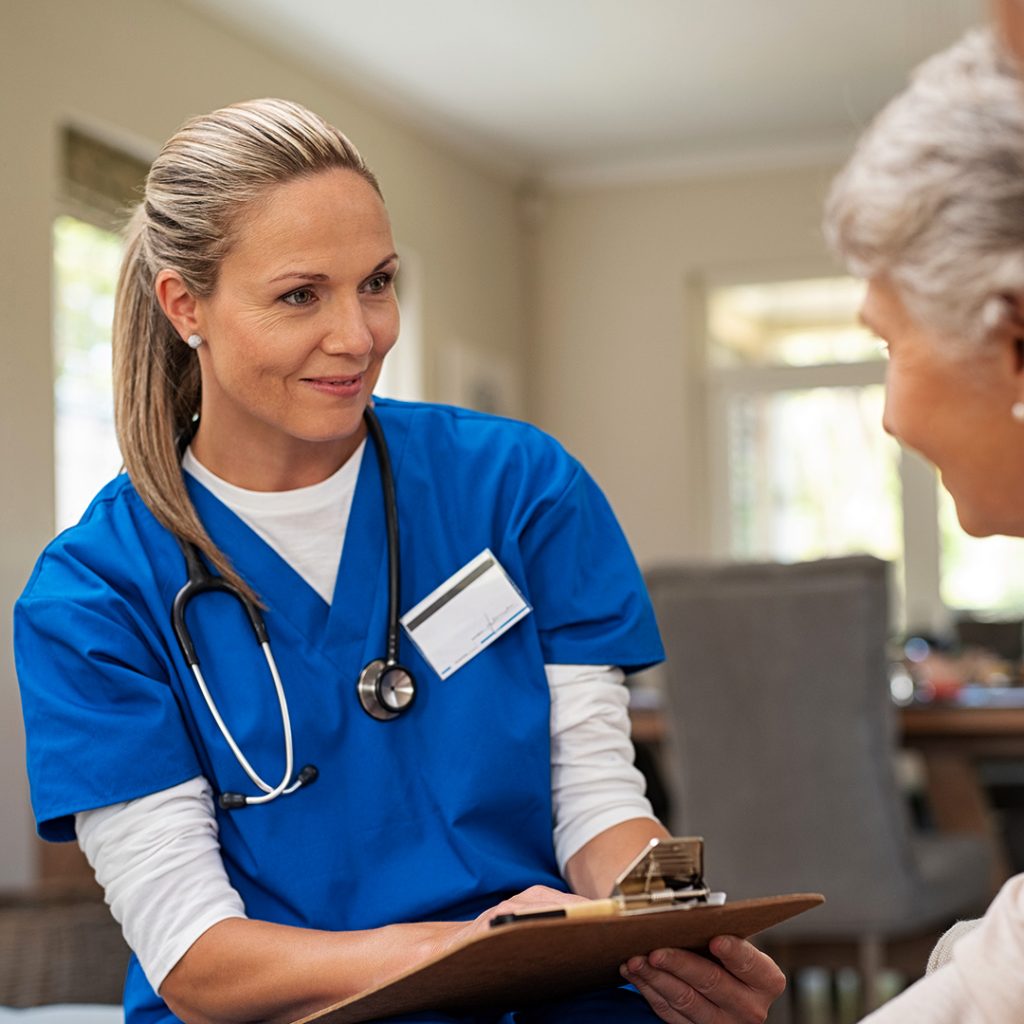 Job Security
Becoming a CNA is an investment in your future. Nursing assistants are in high demand, particularly as the aging population of Baby Boomers places an ever-increasing strain on the healthcare system. With nearly two million CNAs employed across the US, there is no shortage of job openings available nationwide.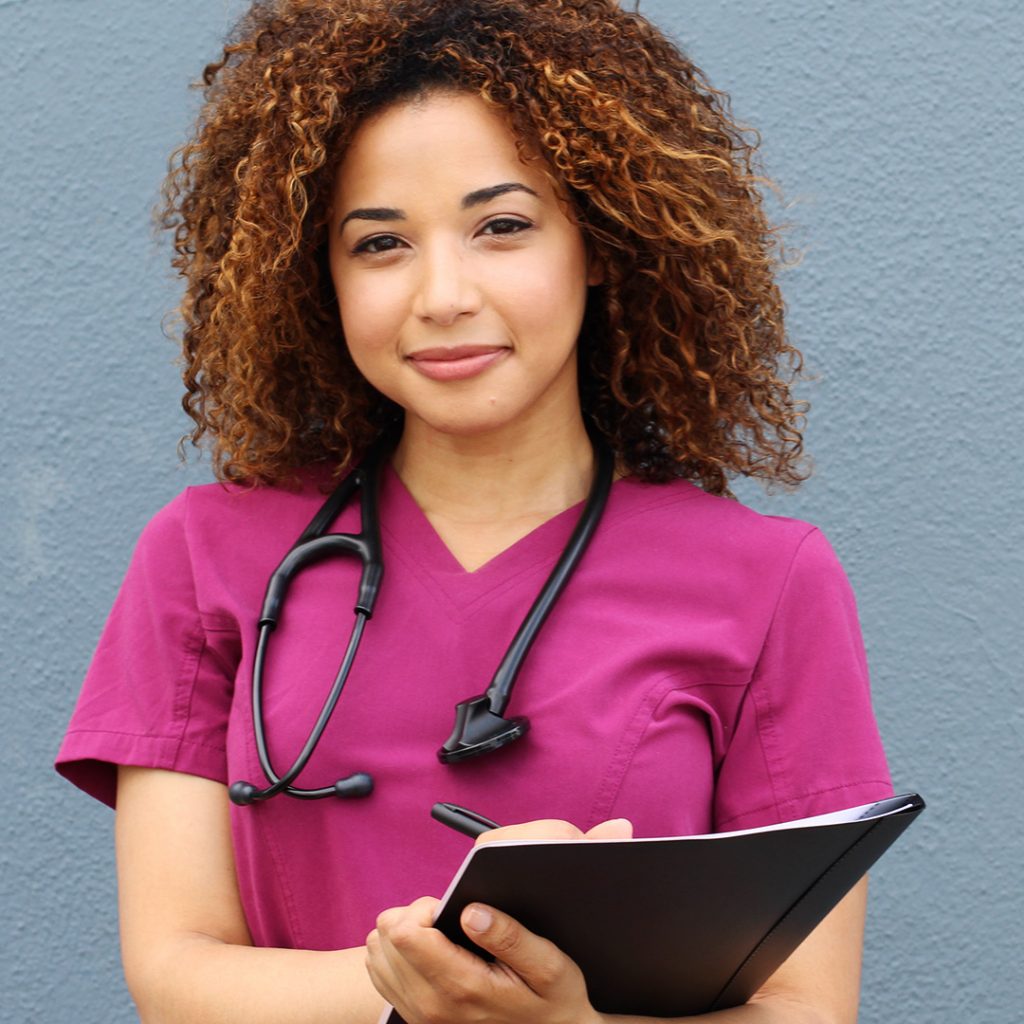 Flexible Schedule
As a CNA, you'll have the flexibility to work part-time or full-time hours. Depending on your schedule, you can opt to work days, nights, and weekends if needed. This makes it much easier to balance work and family life while still pursuing a rewarding career in healthcare.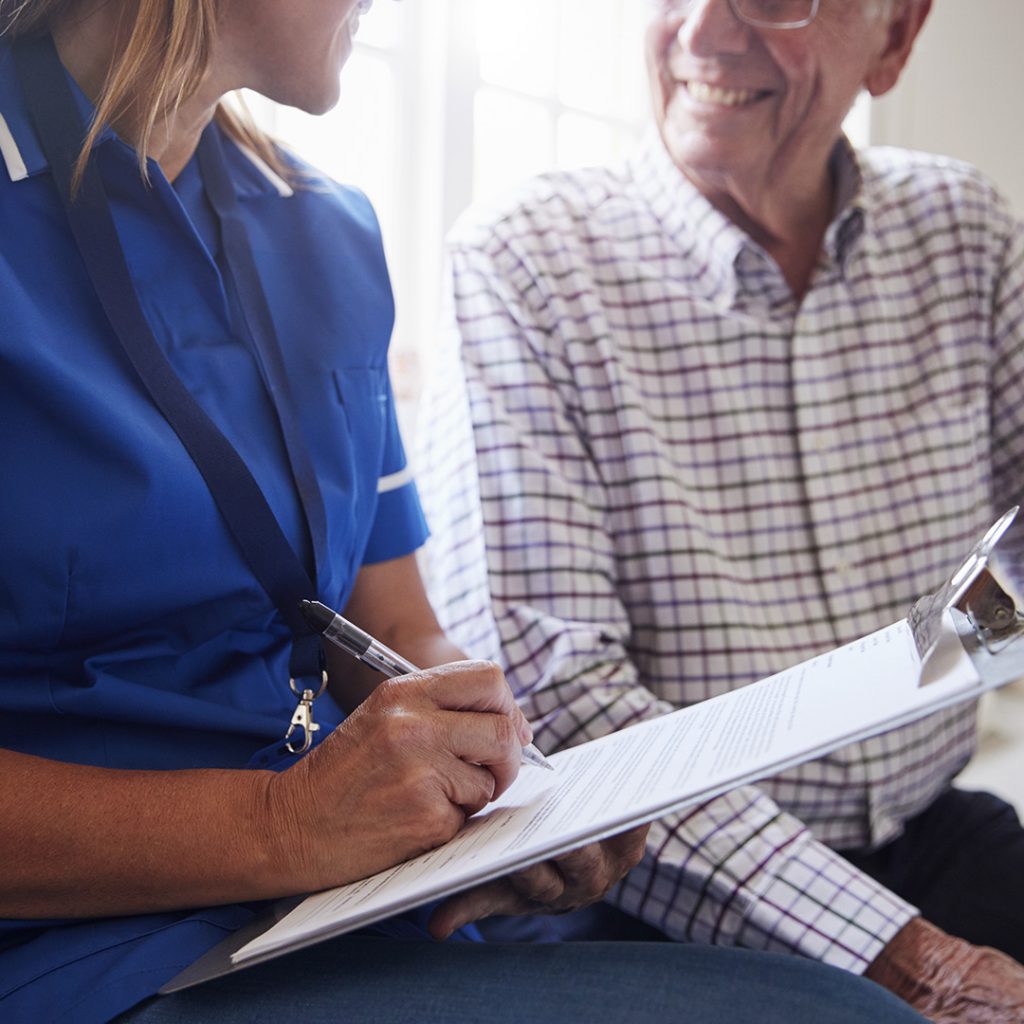 Opportunities for Advancement
Taking CNA classes and becoming certified will open the door to advancement opportunities. As you gain experience, you can move up to become a Licensed Practical Nurse (LPN) or Registered Nurse (RN). With further training and experience, you may even move into management roles and work in hospital settings as a nurse manager.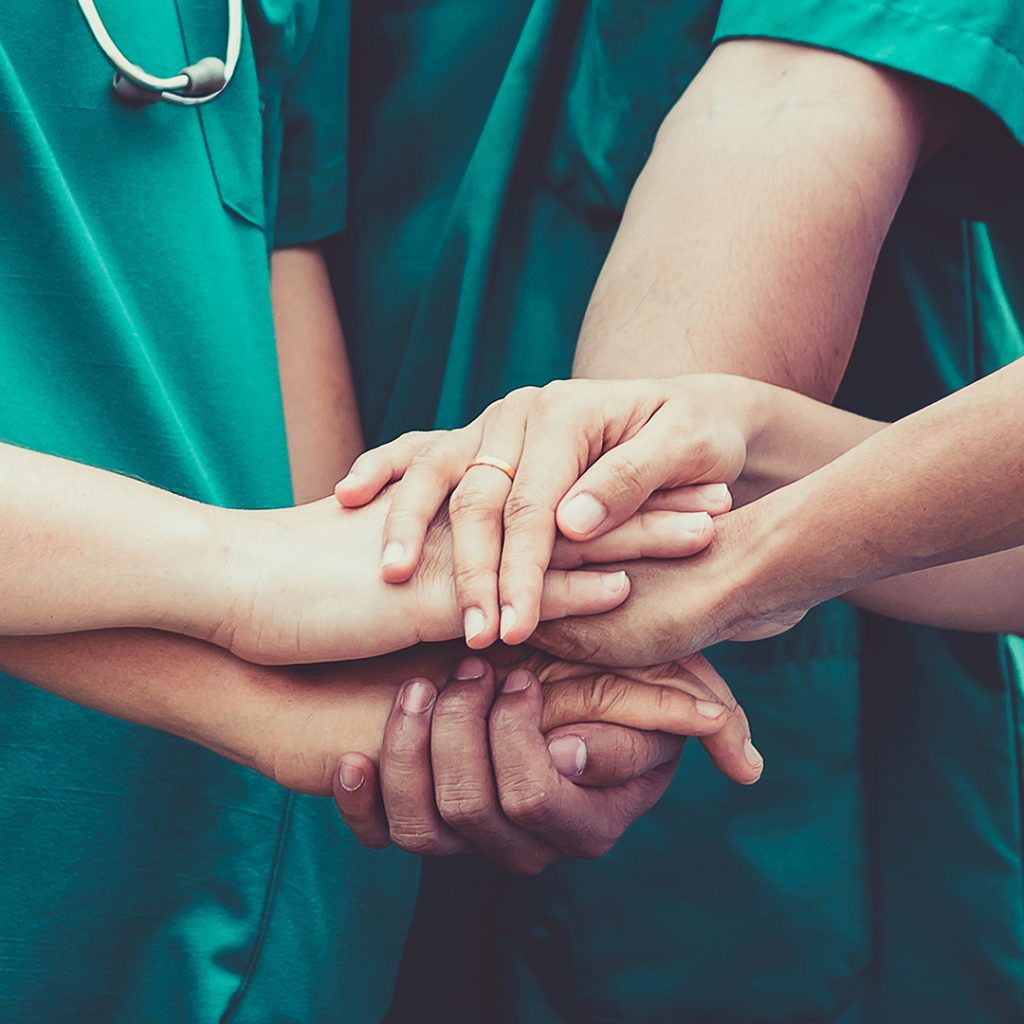 Making a Difference
Perhaps the most rewarding aspect of becoming a CNA is making a difference in the lives of others. CNAs provide crucial care and support to elderly, injured, disabled, or ill patients who are unable to care for themselves. Knowing that you've made an impact on someone's life can be incredibly fulfilling.
---
At Medical Training Institute of New York, we are proud to provide CNA classes and help students become certified as nursing assistants. With our training, you'll be well-prepared to take on a career in the medical field with confidence. Ready to apply and become a CNA? Contact us today in the tri-state area for more information!