From monitoring vital signs to assisting with mobility, Patient Care Techs play an essential role in delivering quality care to patients. At MTI in New York, we help individuals develop the skills they need to be effective and efficient patient techs through our Patient Care Technician Certification Program. Read more about the role these techs play in helping to deliver quality care, then contact us for more information.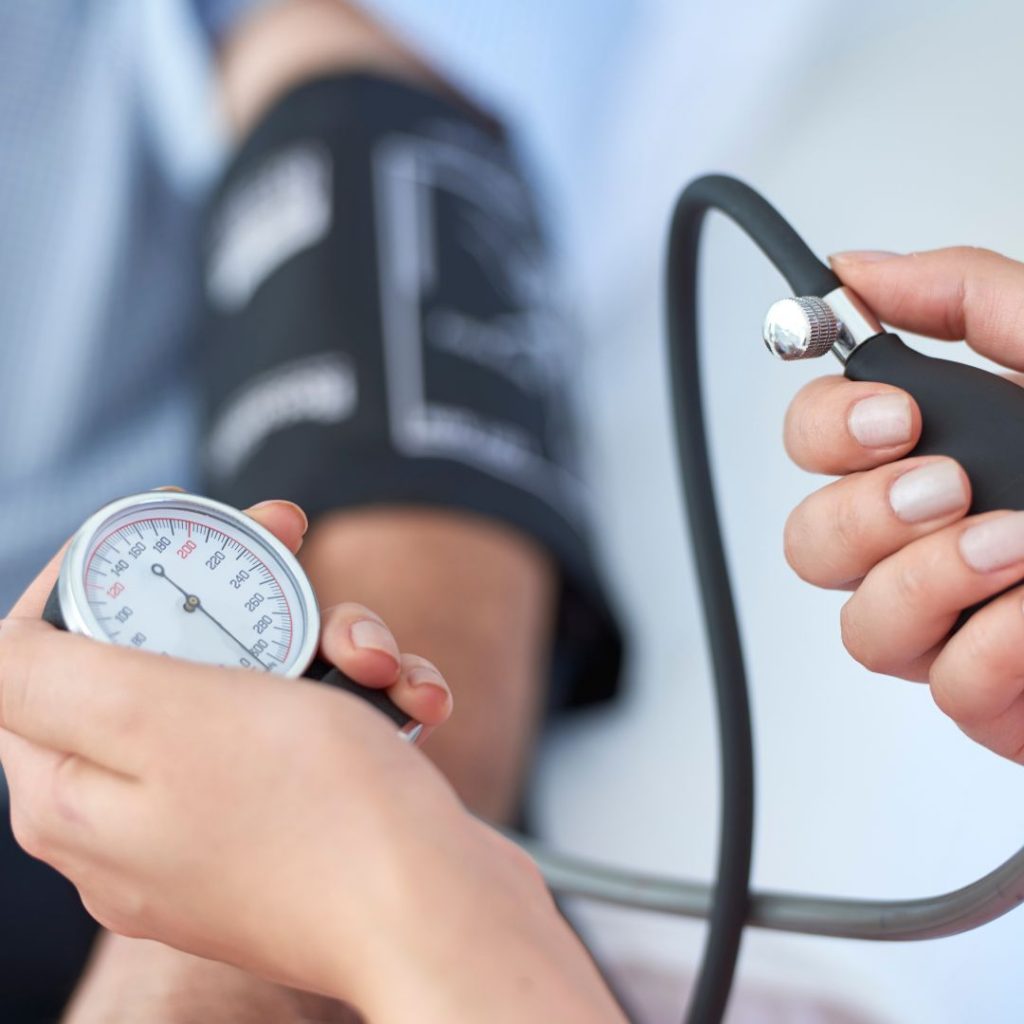 Monitoring Vital Signs
Patient Care Techs are responsible for monitoring vital signs, such as heart rate, blood pressure, temperature, and oxygen saturation. They also check for signs of pain, such as grimacing or crying and report them to the attending physician.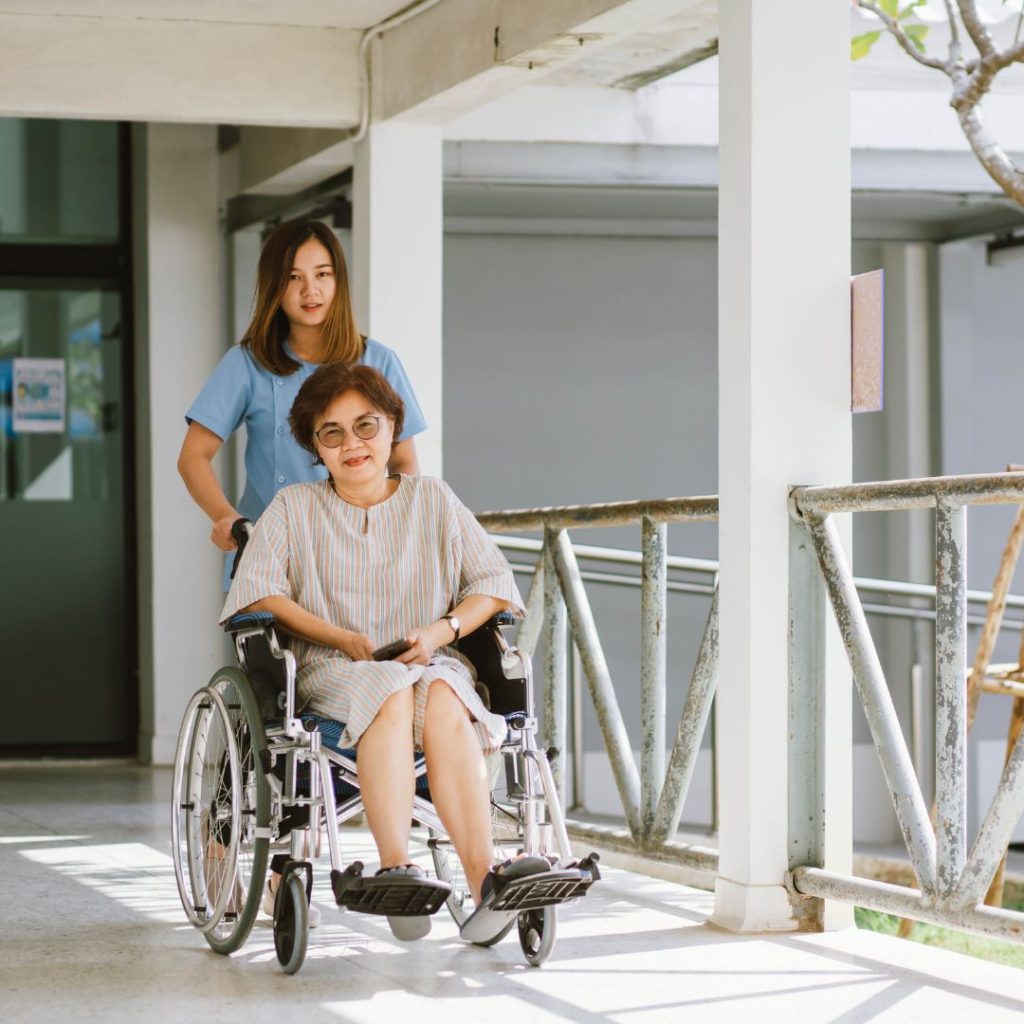 Assisting With Mobility
Helping patients move around, either by helping them walk or assisting with the use of a wheelchair or other mobility aid, is another key part of a Patient Care Techs role. They can also help with range-of-motion exercises and other activities that help maintain and improve the patient's mobility.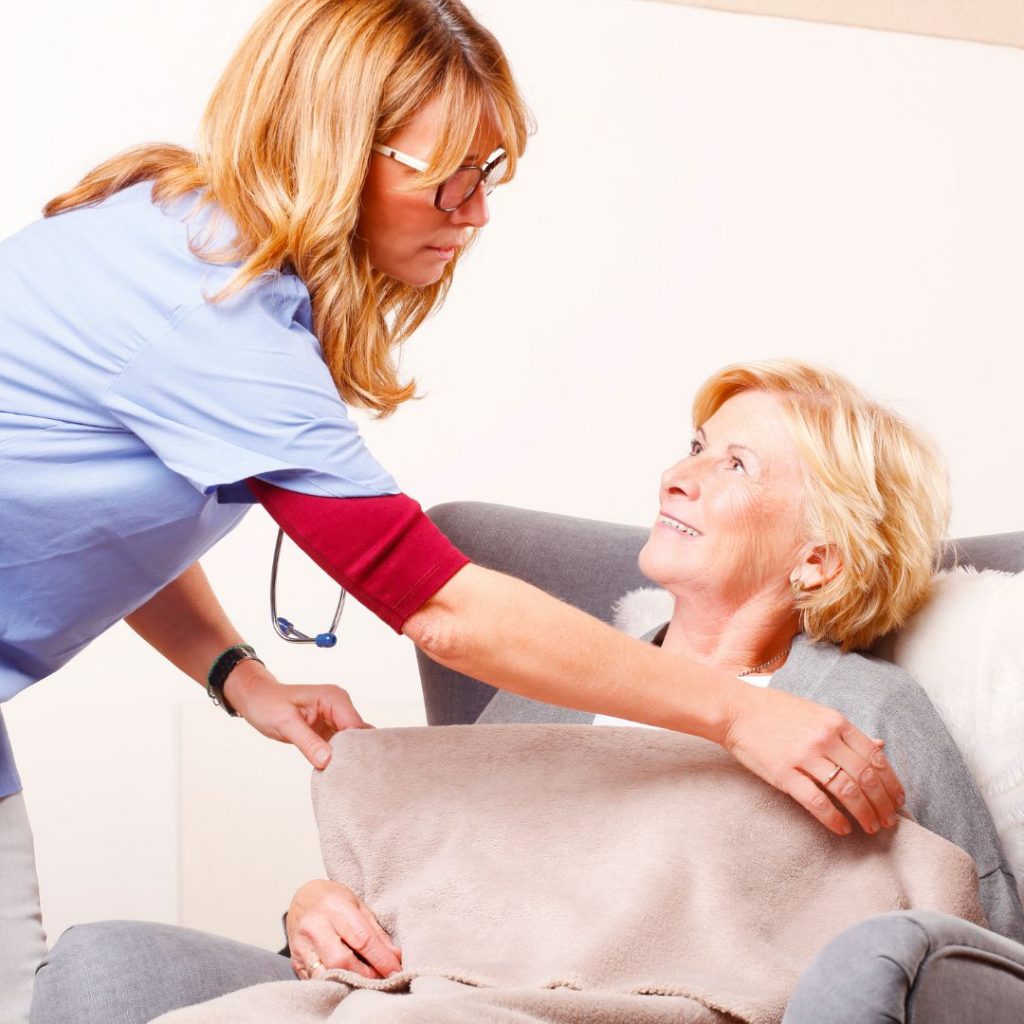 Providing Basic Care
Having a thorough understanding of medical practices, Patient Care Techs perform basic care tasks, such as changing dressings, assisting with bathing, and providing other basic nursing care. They may also be responsible for delivering medications and monitoring nutrition.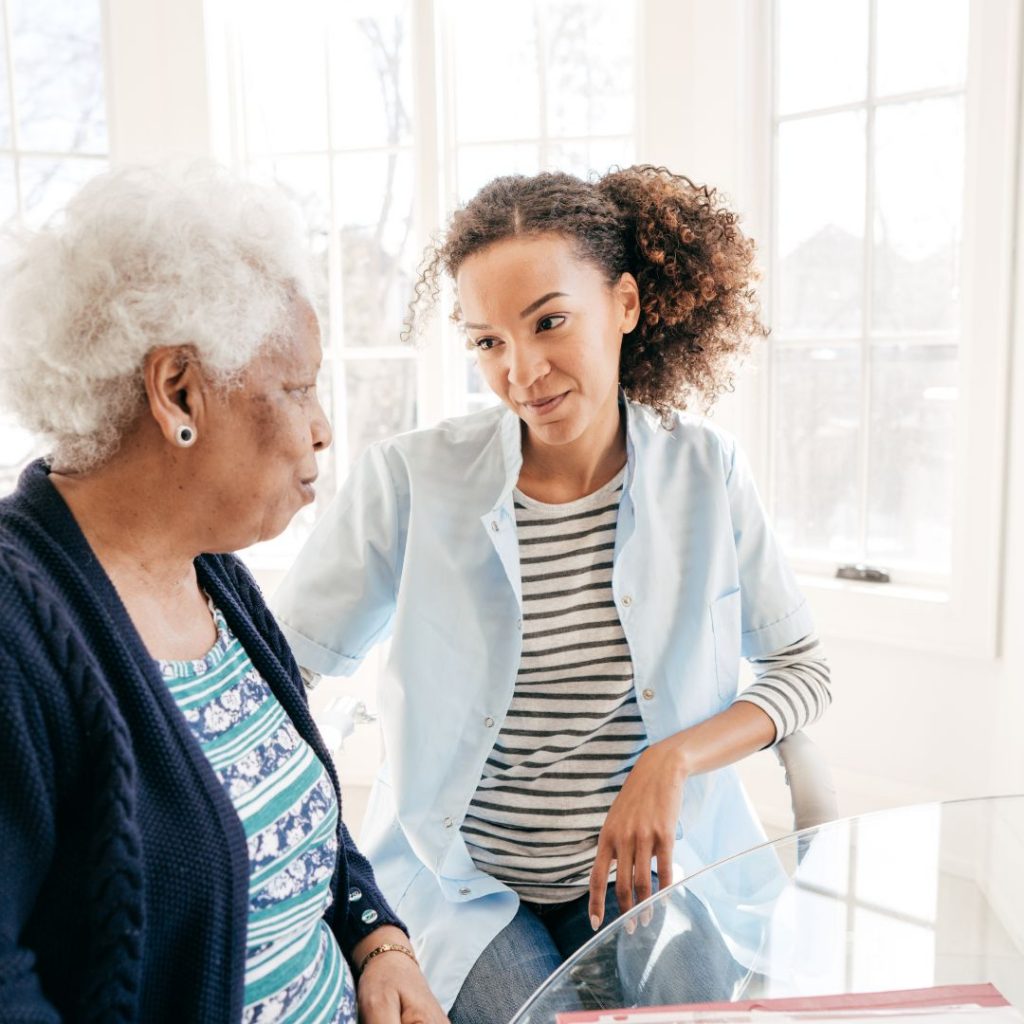 Supporting Emotional Well-Being
Their regular contact with the same patients gives Patient Care Techs a unique insight into their mental health. This makes them uniquely qualified to provide emotional support to patients. This may involve talking to them, listening to their concerns, providing reassurance, and offering comfort.

The role of Patient Care Techs in delivering quality care is essential. From monitoring vital signs and assisting with mobility to providing basic care and supporting emotional well-being, Patient Care Techs ensure that patients receive the highest quality of care and compassion. If you're interested in becoming a patient care tech, contact us at MTI in New York to learn more about our Patient Care Technician Certification Program.