Medical assistants are a vital part of the healthcare team as they keep medical offices running efficiently and help ensure that patients receive quality care. To be effective in this role, medical assistants have to learn a variety of skills. At the Medical Training Institute (MTI) in New York City, we provide a quality medical assistant training program that can help you excel as a medical assistant. Read through our tips about how to be successful in this program, then apply today!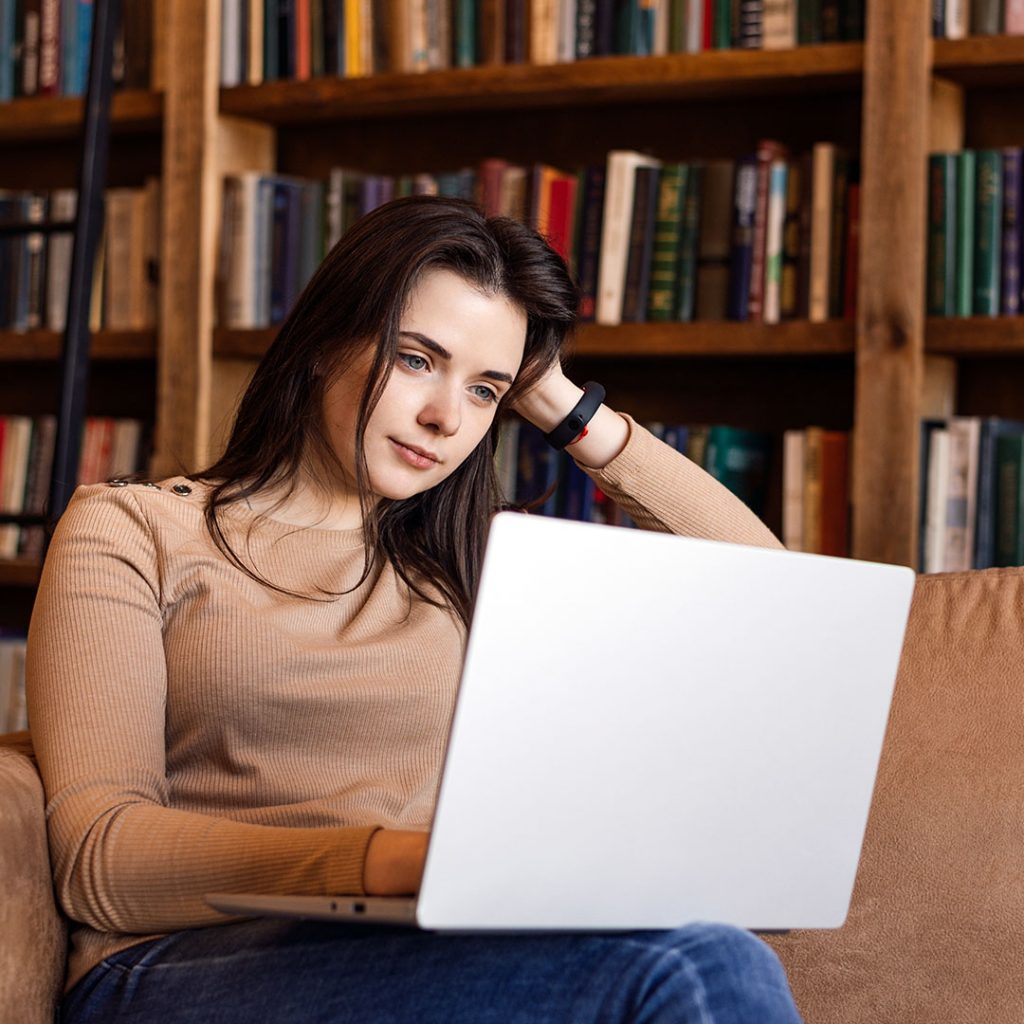 Develop Good Study Habits
To ensure you comprehend and retain the information taught to you in class, develop good study habits. This means setting aside time each day to review the material and breaking it down into smaller chunks so you can focus on one topic at a time.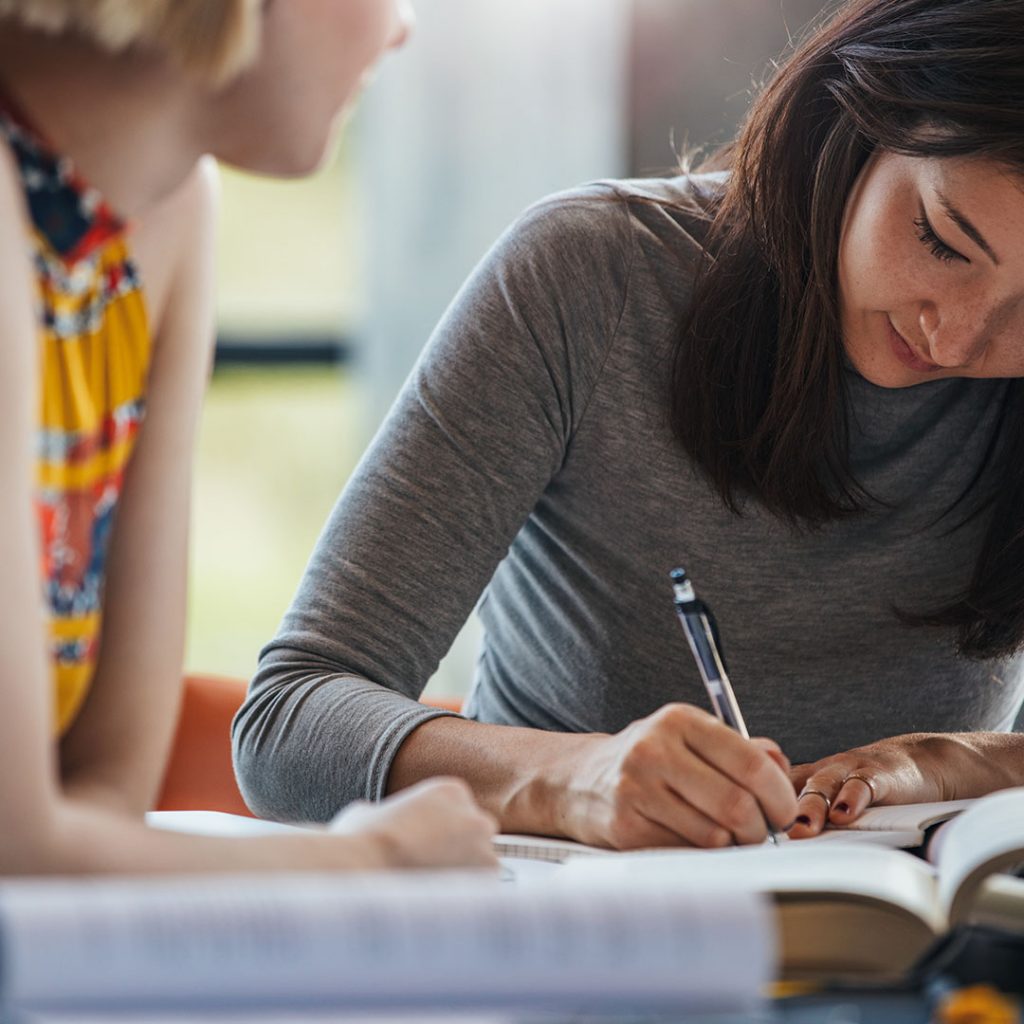 Create a Study Group
Studying with other students is a great way to make sure you understand the material. Set a regular time and meeting place for your group to gather each week to make it easy to incorporate it into your schedule. This is a great way to get feedback on difficult concepts and help each other stay on track.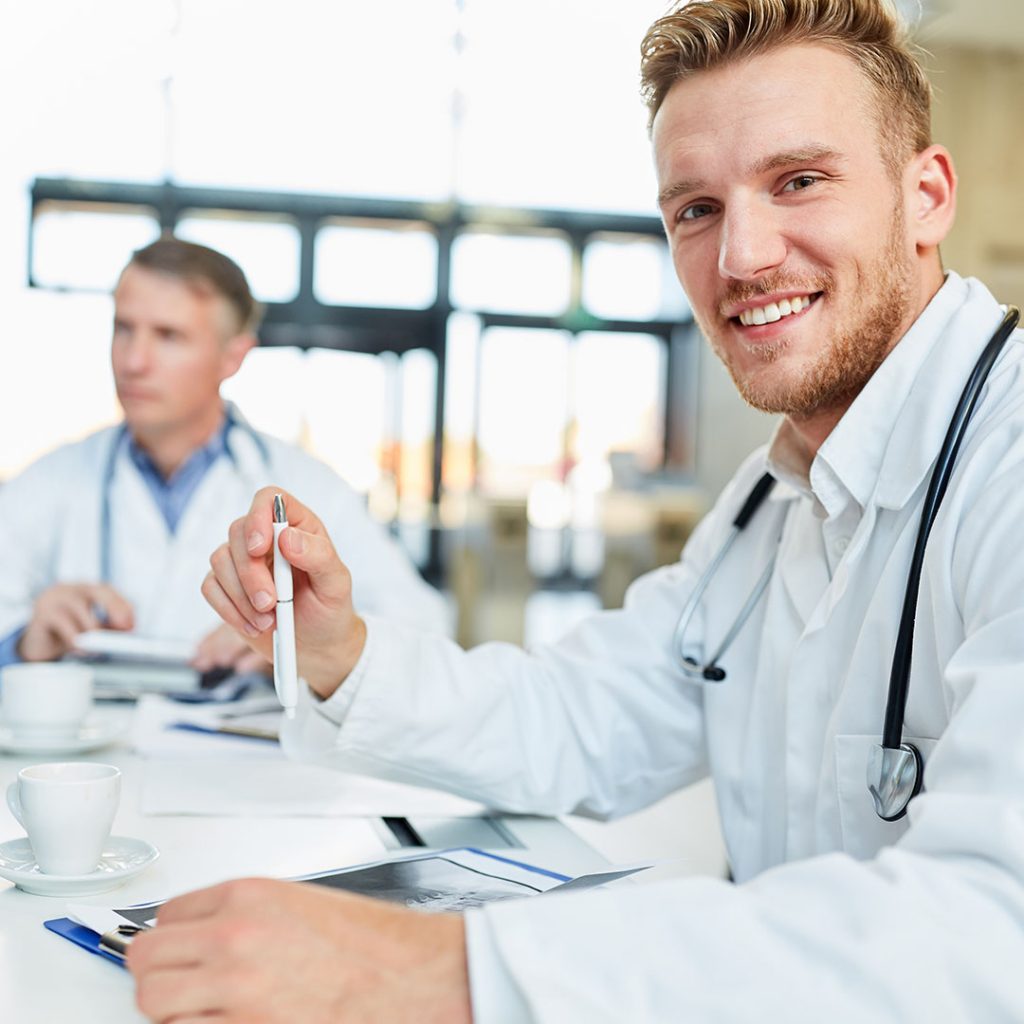 Practice Clinical Skills
To make sure you feel comfortable and confident performing the skills you learn in our medical assistant training program, get plenty of practice in the lab. This will help you become familiar with the equipment and procedures and help you feel confident when it comes to assisting patients.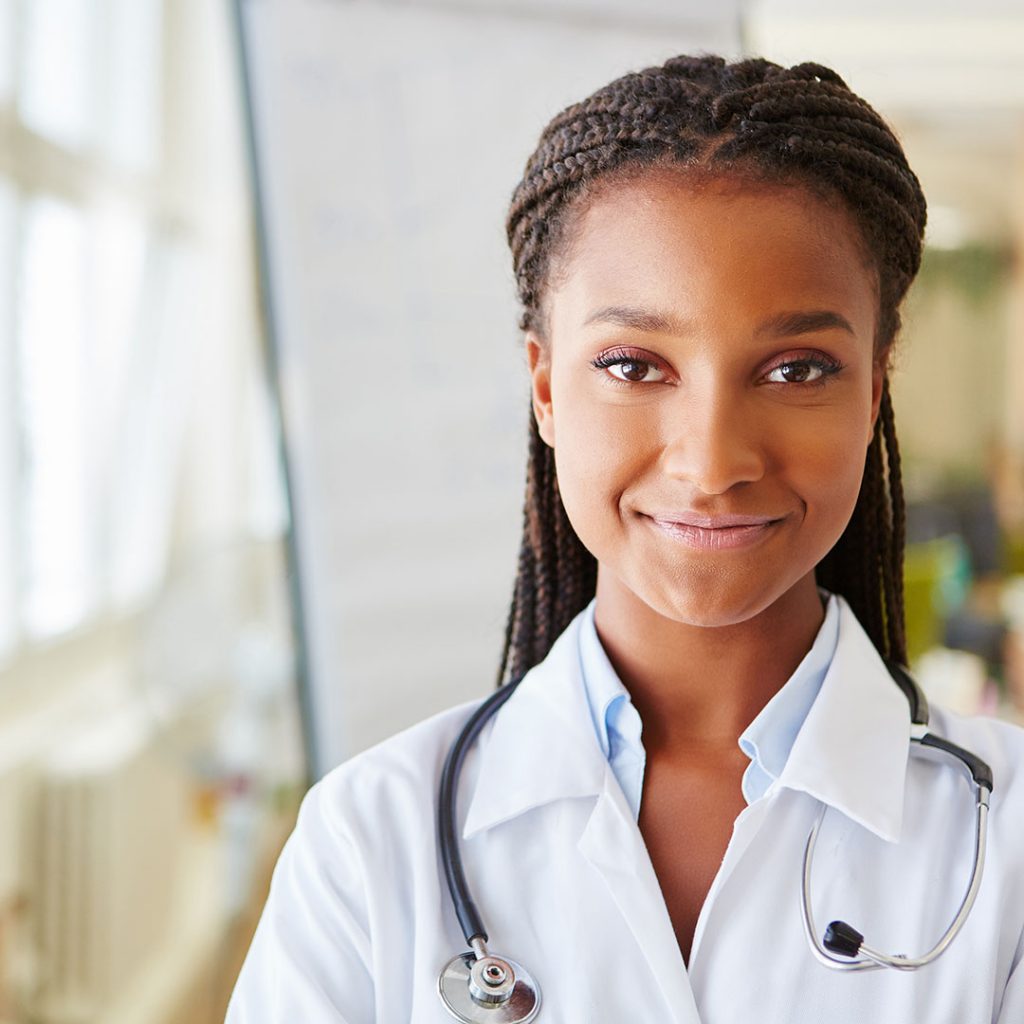 Be Prepared
Medical assistant training programs are designed to prepare you for a fulfilling career in the medical field. To ensure you get the most out of our program, come to class prepared and stay organized. Take notes, ask questions, and take the initiative to stay ahead of the game.

The Medical Training Institute in New York City can provide you with the education and training you need to become a successful medical assistant. To learn more, contact us today and apply for our medical assistant training program!