If you enjoy helping others and are interested in playing a vital role as a member of a healthcare team, then the medical assistant training program at the Medical Training Institute (MTI) in New York may be perfect for you! This program will provide you with the skills you need to become a skilled medical assistant that is invaluable to any team. Read more about what medical assistants do, then apply today!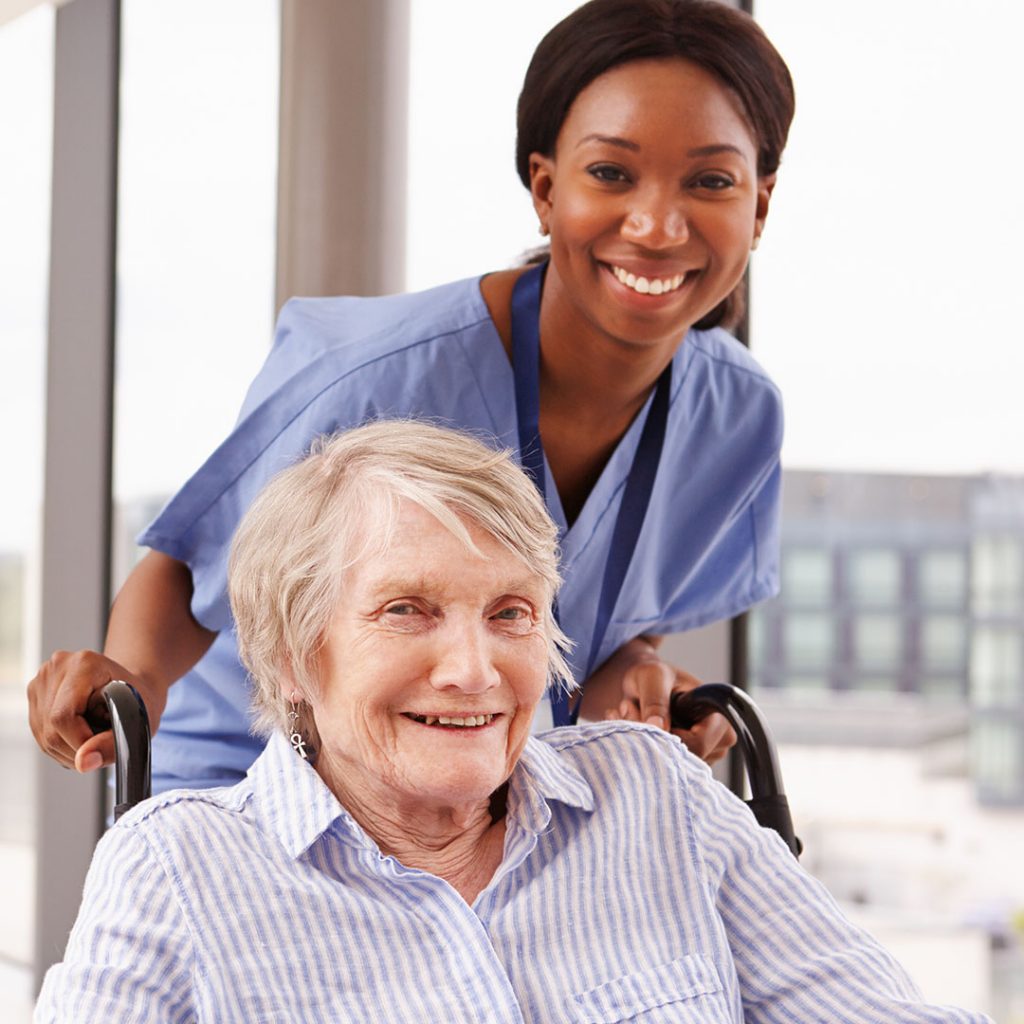 Patient Care
Basic patient care is one of the primary jobs of a medical assistant. This includes taking vital signs, recording medical histories, explaining treatments, preparing patients for examination, administering medications, and drawing blood. To ensure that patients are comfortable and receive the best care possible, medical assistants must be compassionate, organized, and detail-oriented.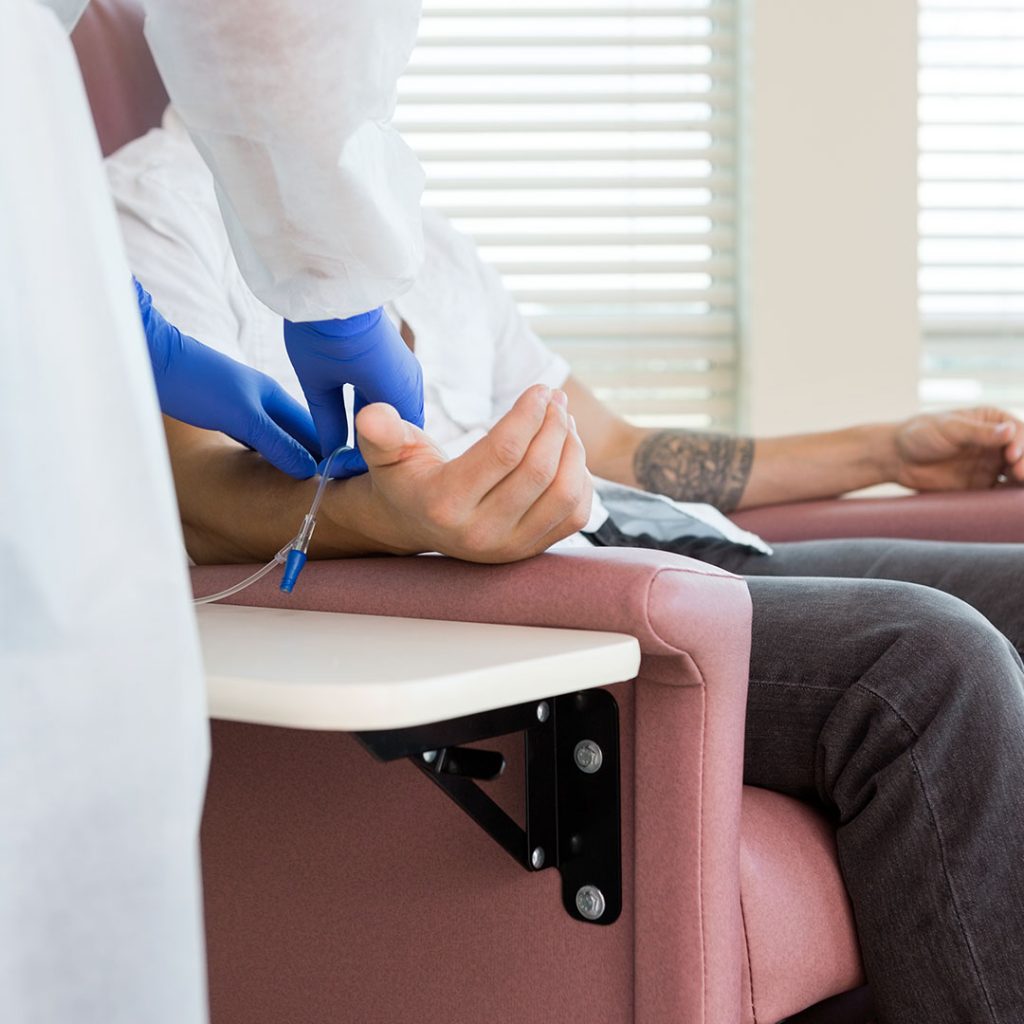 Clinical Duties
Medical assistants also perform a variety of clinical duties, such as preparing patients for examination, collecting and processing laboratory specimens, performing basic lab tests, sterilizing and preparing instruments, and assisting with minor surgical procedures.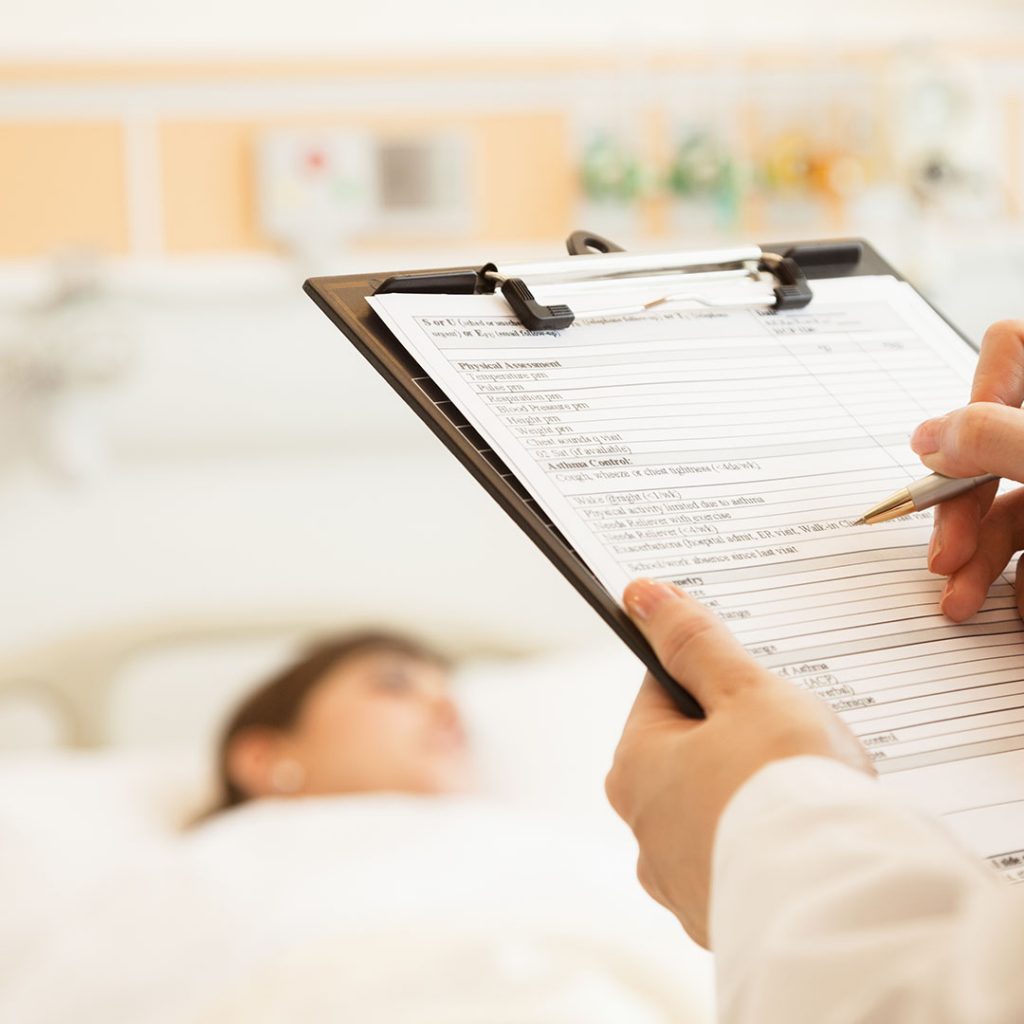 Administrative Duties
One of the more overlooked aspects of healthcare is the administrative side. Things like scheduling appointments, maintaining medical records, billing and coding information for insurance purposes, and ordering supplies are all part of a medical assistant's day to day tasks.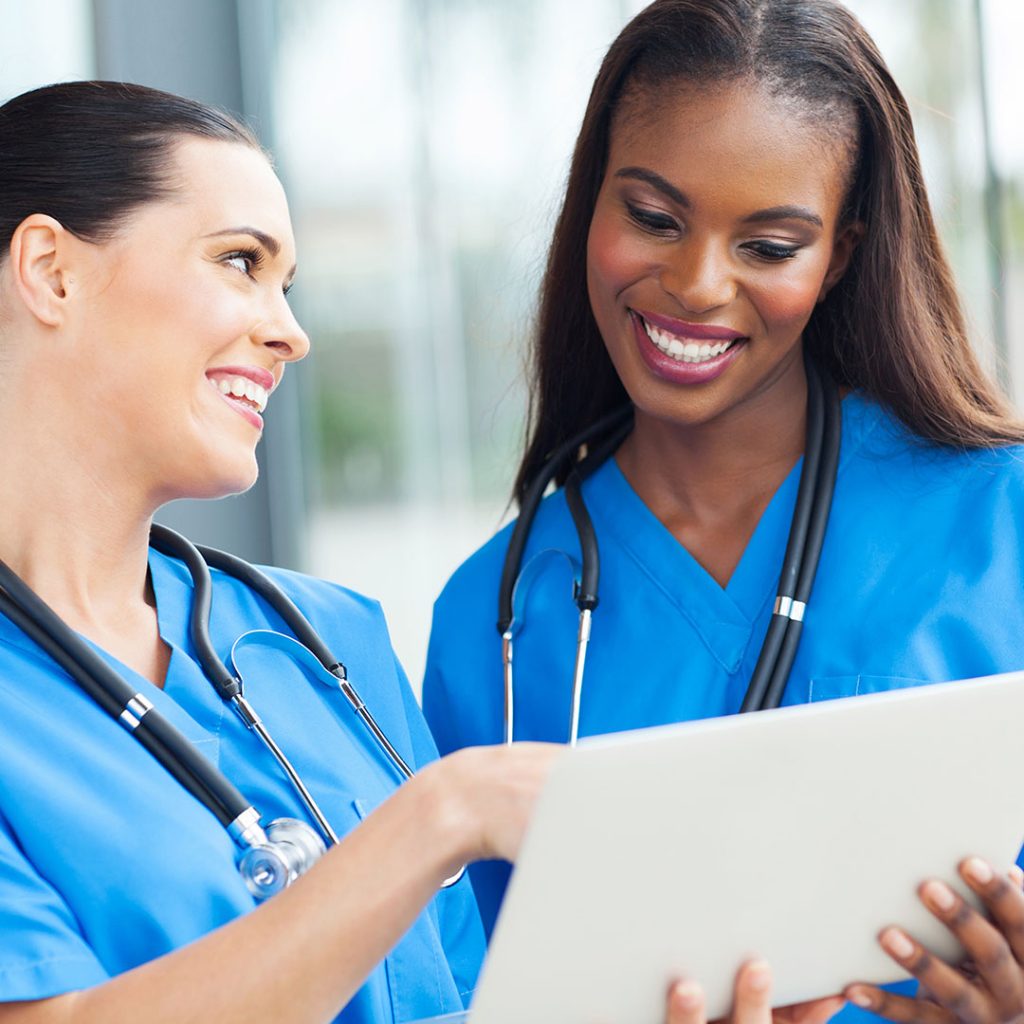 Health Education
Being a people person is a great trait to have as a medical assistant, as they are also responsible for providing health education to patients and their families. From information on nutrition and exercise to preventive healthcare, a medical assistant needs to be able to deliver this information in a way that patients can understand.

The medical assistant training program at MTI in New York will provide you with the skills and knowledge you need to become a successful medical assistant. Apply today to get started on your journey to a rewarding career in healthcare!